You are here:
Di Watson Photography
Contact person
Address:
Mulgoa New South Wales
Business Details

Map

Gallery

Creative, Stylish, Fresh, Romantic, Fun, Candid Wedding and Engagement Photos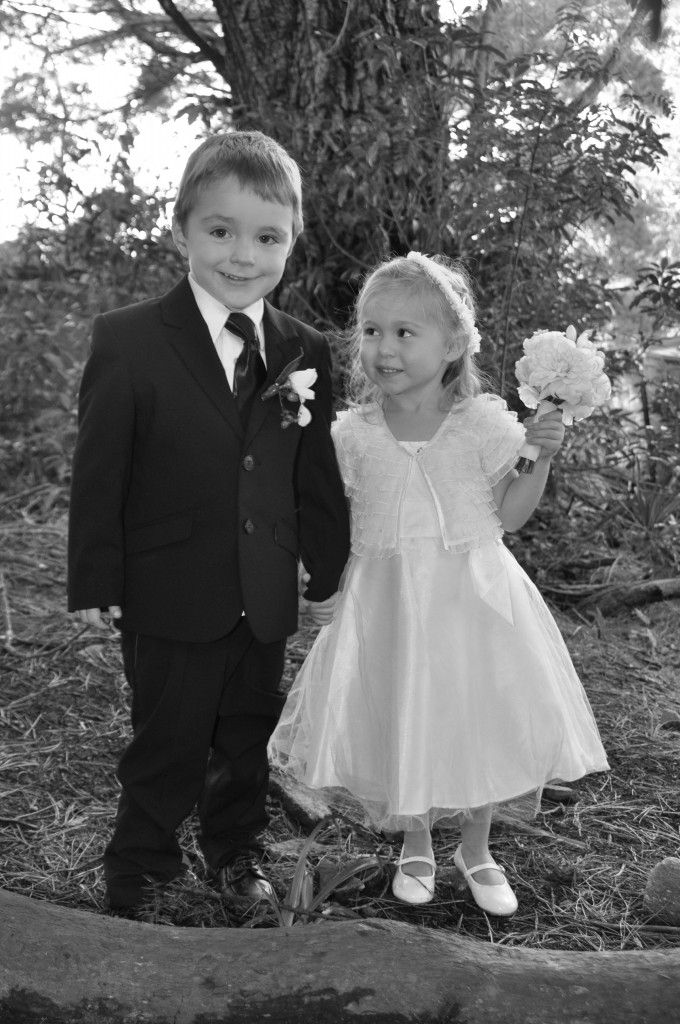 Now the excitement of planning your wedding is underway. It's such an exciting time in your life, telling family and friends the great news and planning for your wedding.
I offer wedding packages from full day coverage with no restriction on time or photos taken giving you the freedom to enjoy your day and know that "all" the moments are captured, to smaller under 5 hour coverages, all with affordable prices.
I have a friendly and fun nature that puts my couples, their family and friends at ease in front of the camera. I have the experience after running my photography business for the many years to help your day run smoothly and believe your photographer should flow with your day and not control it. I help keep to the time plan we organized before your wedding. Then all you both need to do is enjoy your day and be yourselves.
Engagement portraits are a great way to celebrate your love with your fiance and enjoy a keepsake of photos that remind you of a very special and exciting time in your life. It's a fun photo session. Couples love including them often on invitations for the engagement party and I have an outdoor studio at Wallacia which is perfect for engagement portraits and formal wedding photos.
It is a privilege for me to be part of your wedding day, I love what I do and enjoy sharing this special time with my couples from planning until the "big" day. I'm happy to arrange an appointment with you to discuss your plans and view my portfolios and albums, at a time to suit you, either in the comfort of your home or at my studio.
Availability
Please note that I am booked up to 18 months in advance for weddings especially in popular wedding months such as March/April and September/October. To check on availability for weddings please call me anytime on my mobile or send me an email. I'm happy to discuss your wedding plans with you and help with ideas, timing and details of wedding companies that I know offer great customer service and products.